Thanks! Good to know it does exist, I'll have to keep my eye out. Definitely seems short-printed.
On the subject of 2005 Diamond Kings, yeah that set was way over the top. I don't think I bid very high for the 1/1's from that set yet I have 13 of them in my A's collection. That's more than the board will let me attach to one post but here's 10 of them: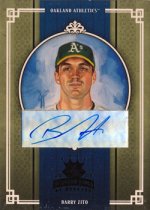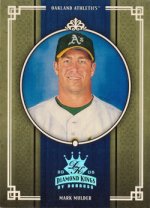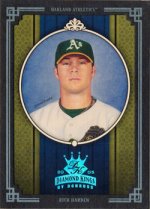 Plus another Zito and a couple more Hardens.